Brahmi averse to splurge money on Gautam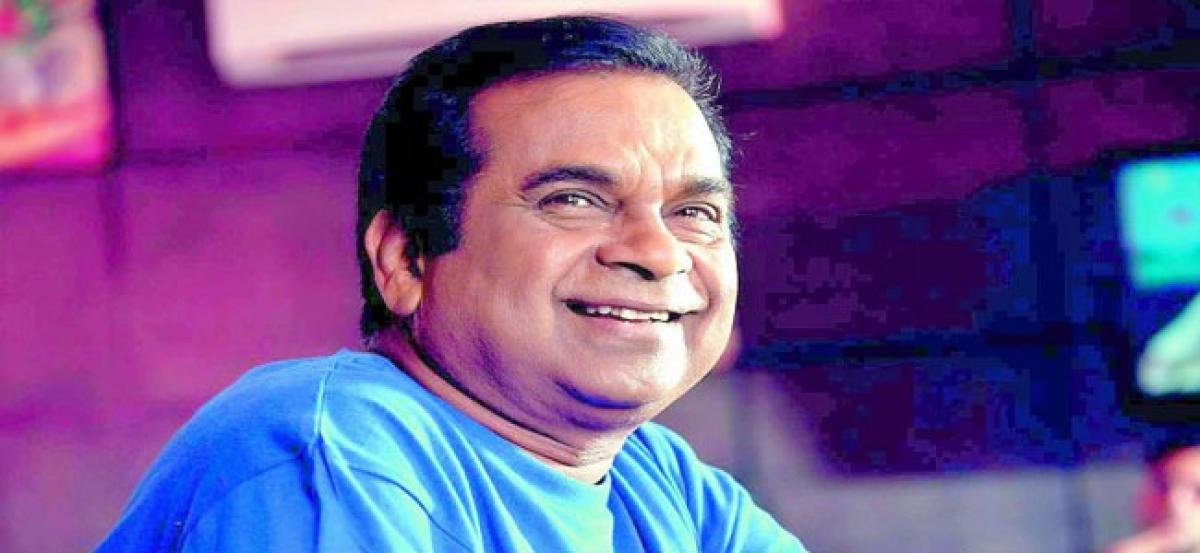 Highlights
Contrary to the working of star families in Telugu films where fathers spend lavishly on their sons and nephews, star comedian Brahmanandam feels otherwise and is very reluctant to spend money to promote the career of his son and actor Gautam
Contrary to the working of star families in Telugu films where father's spend lavishly on their sons and nephews, star comedian Brahmanandam feels otherwise and is very reluctant to spend money to promote the career of his son and actor Gautam. Despite Gautam's latest release 'Manu' generating a mixed response, the ace comedian is reluctant to dig deep into his pockets and give the film the much-needed push.
"Brahmanandam should change his mindset or else it will be too late for Gautam's career who is unable to find a place in T-town despite being in the industry for more than a decade" says distributor Bharat Bushan, who adds, "Even biggies like Chiranjeevi, Nagarjuna and Suresh Babu dole out money to give their sons and nephews a lavish film until the actors stand on their own feet, but Brahmi doesn't come out to talk about his son or his film," he points out.
Initially, Brahmanandam used to participate in the film events of his son, but later gave it up for reasons best known to himself. "Brahmi who draws more than Rs 5 to 6 lakh per day, can easily afford a good launch for his son, but unwilling draw money from the bank to boost his son's career," Bharat Bushan concludes.

Subscribed Failed...
Subscribed Successfully...