Imran Khan elected as 22nd PM of Pakistan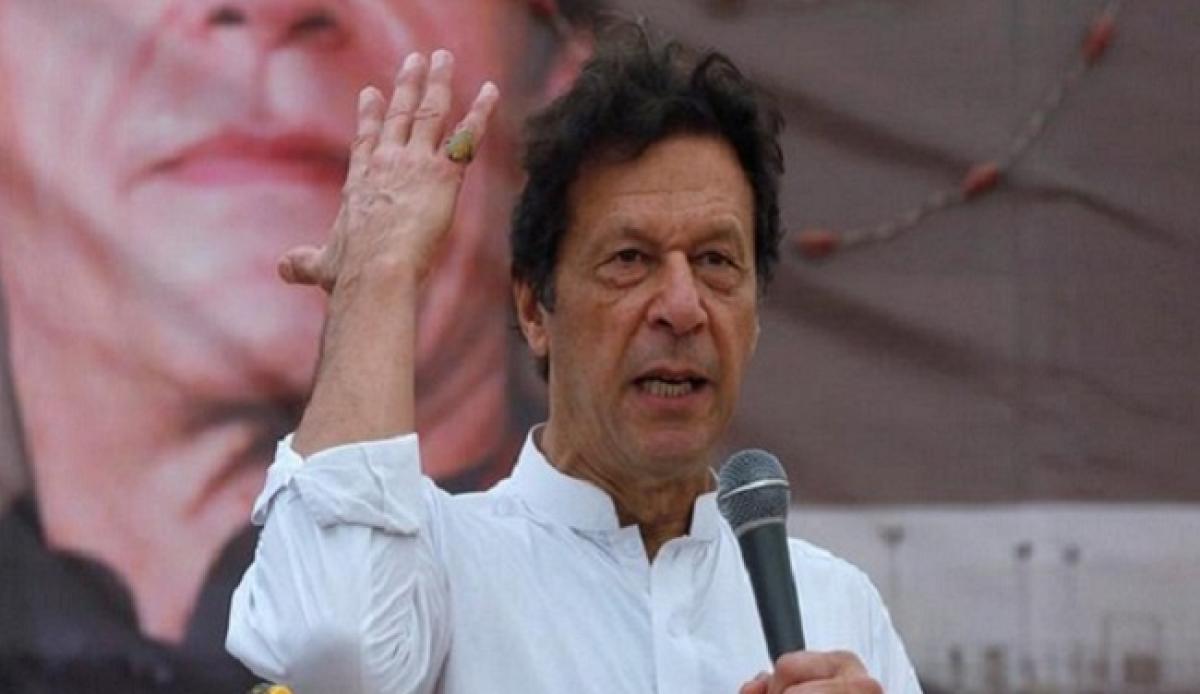 Highlights
Chairman of Pakistan TehreekeInsaf PTI Imran Khan was elected as the 22nd Prime Minister of Pakistan after the newlyelected members of the National Assembly NA cast their vote on Friday
Islamabad [Pakistan]: Chairman of Pakistan Tehreek-e-Insaf (PTI) Imran Khan was elected as the 22nd Prime Minister of Pakistan after the newly-elected members of the National Assembly (NA) cast their vote on Friday.
Khan won 176 seats while his opponent and chief of Pakistan Muslim League-Nawaz (PML-N) Shehbaz Sharif managed to secure 96 seats, the Dawn reported.
The results were announced by the newly-elected Speaker of the House Asad Qaiser amid the chants of 'na manzoor' (unacceptable) and "Wazir-e-azam Nawaz Sharif" (former Pakistan Prime Minister Nawaz Sharif).
The PTI had emerged as the single largest party with 116 seats in the general elections, held on July 25. The party has 158 members in the NA after the Election Commission of Pakistan (ECP) issued notifications of the successful candidates on the reserved seats for women and the minority community on August 11.
The Khan-led party had earlier confirmed that the Prime Minister-in-waiting Khan will take oath at the President House in Islamabad on August 18.