TS Government may continue Sarpanches as 'Incharges'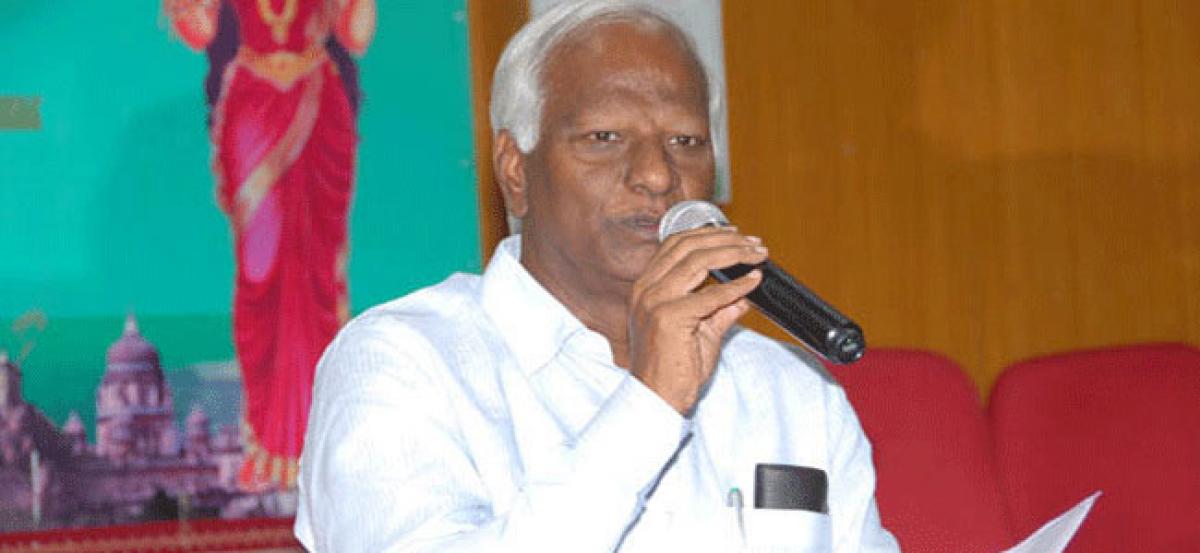 Highlights
Deputy Chief Minister Kadiyam Srihari said that the State Government might consider appointing existing Sarpanches as Incharges of Gram Panchayats instead of appointing Special Officers after the expiry of their term on July 31
Hyderabad: Deputy Chief Minister Kadiyam Srihari said that the State Government might consider appointing existing Sarpanches as Incharges of Gram Panchayats instead of appointing Special Officers after the expiry of their term on July 31.
The Deputy CM gave this assurance while reacting to a representation made by the Telangana State Sarpanch Association at his residence on Saturday. He said he would meet Chief Minister K. Chandrashekhar Rao and urge him to consider the request.
Association President Bhumanna Yadav informed the Deputy CM that there were 8,684 Sapanches who have been serving their villages for the last five years. Since their term is set to expire on July 31, the government is likely to appoint Special Officers. Therefore, he requested the Deputy CM to continue their services as Incharges for their respective villages so as to maintain the pace of development in rural areas.