Naidu shocks over student suicide for SCS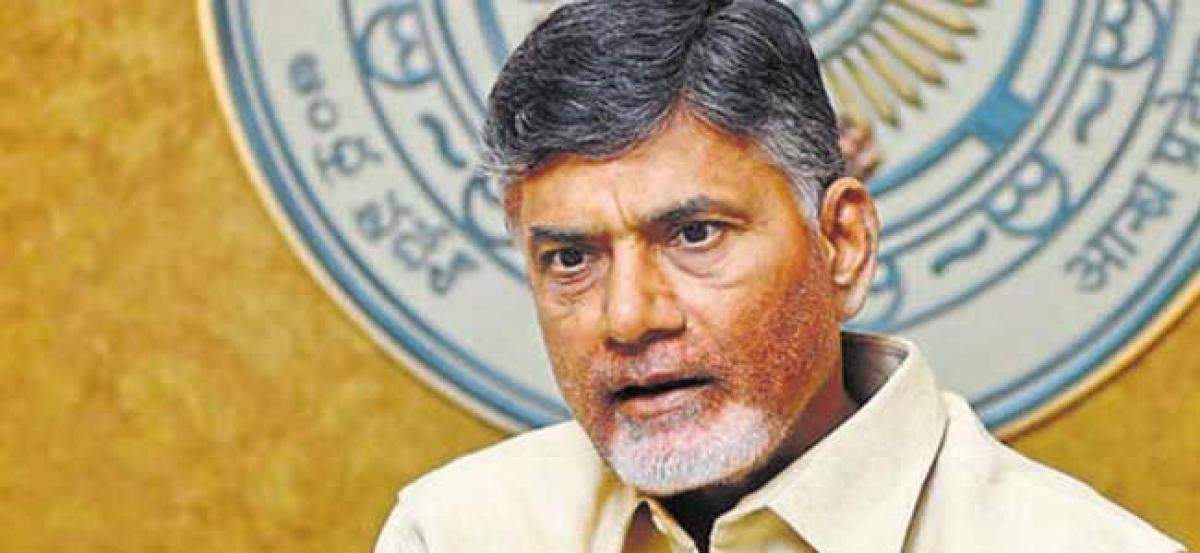 Highlights
Chief Minister Nara Chandrababu Naidu expressed shock over the suicide of a teenager in Kurnool District on Tuesday, demanding Special Category Status to the State
Amaravati: Chief Minister Nara Chandrababu Naidu expressed shock over the suicide of a teenager in Kurnool District on Tuesday, demanding Special Category Status to the State.
According to the reports, a tenth standard student Mahendra, 14, of Jaladurgam village at Pyapili Mandal in Kurnool District allegedly committed suicide after writing a letter. In which, he stated that his brother didn't get job since the Central Government didn't accord Special Category Status to AP.
Reacting on this development, Chandrababu Naidu, during TDP Assembly Strategy committee meeting, urged the youth not to commit suicide. He said that we could achieve it only through intense protests.