Most rape cases filed by girls after argument with known person, says Haryana CM Manohar Lal Khattar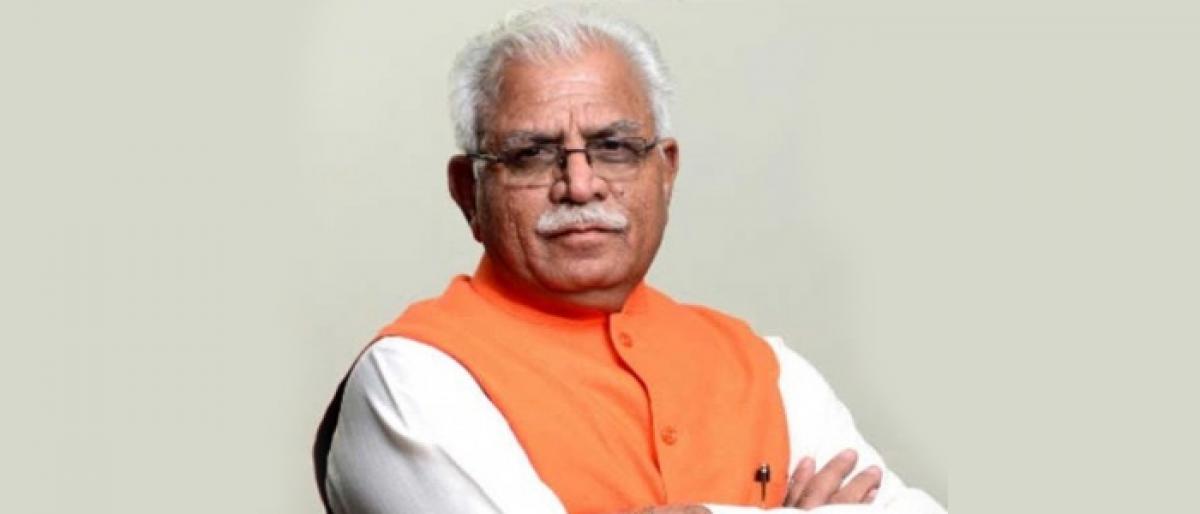 Highlights
Haryana chief minister Manohar Lal Khattar has courted a controversy over his remarks on rape incidents
Kalka: Haryana chief minister Manohar Lal Khattar has courted a controversy over his remarks on rape incidents.
At a function in Kalka town of Panchkula district on Friday, Khattar said that most of the rape incidents happen between known people.
"The incidents of rape have not increased... Rapes used to take place in the past and even today as well. (Only) the concern (over such incidents) has increased," remarked Khattar.
"The biggest concern is that in 80 to 90 per cent of rape and eve-teasing cases, the accused and the victim know each other. In many cases, they know each other for a long time and, on one day, when there is an argument (between them over some issue)... an FIR is lodged, saying: 'He has raped me'," he said.
In September this year, the alleged abduction and gang rape of a 19-year-old girl from Haryana's Rewari had created a nation-wide outrage. Three accused were later arrested in the case.
In another ghastly incident that happened in October this year in the state, a seven-year-old girl was allegedly raped while returning from school in Rewari district.