Britain to showcase Indian soldiers' valour at an exhibition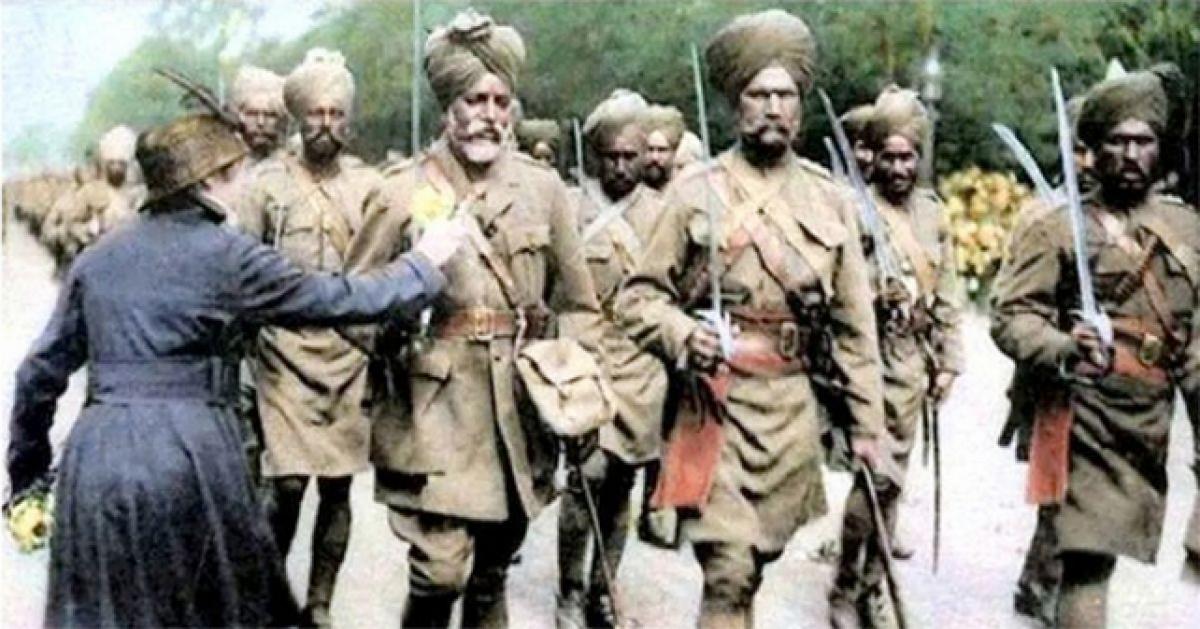 Highlights
Britain To Showcase Indian Soldiers-' Valour At An Exhibition. The contribution of Indian soldiers in the First World War will be commemorated at a...
London: The contribution of Indian soldiers in the First World War will be commemorated at a special exhibition in Britain next month, a media report said on Wednesday.
The residents can acknowledge at the "Legacy of Valour" exhibition the efforts of more than 1.5 million Indian soldiers, including Sikhs, who fought for Britain. The exhibition, at Reading Town Hall, will be held from August 2 till August 31, GetReading.com reported.
"India provided Britain with a massive volunteer army in its hour of need. Over 1.5 million Indian soldiers and support personnel served during 1914-18, fighting in all major theatres of war," Inderpal Dhanjal, project leader of the exhibition, was quoted as saying.
The exhibition will display rare photographs of Indian soldiers, including Reading Town centre where many Indians trained as Royal Flying Corps combat pilots.
High Commissioner of India to Britain Ranjan Mathai and Her Majesty's Lord Lieutenant of Berkshire James Puxley are expected to be present at a special ceremony, to be held on August 1.
"We are expecting many distinguished guests at the opening of this exhibition, including local MPs, Members of House of Lords, Mayor, local councillors, representatives of faith and charity organisations, police, Home Office, and armed forces as well as prominent community members," Dhanjal added.
Legacy of Valour is a heritage project that was launched in October 2014 as part of the First World War centenary.
It aims to get the Punjabi community living in Reading and Wokingham to learn, understand and share the contribution of Indian soldiers between 1914 and 1918.
Subscribed Failed...
Subscribed Successfully...