Tiles with PM Modi, CM images must be removed, orders Madhya Pradesh HC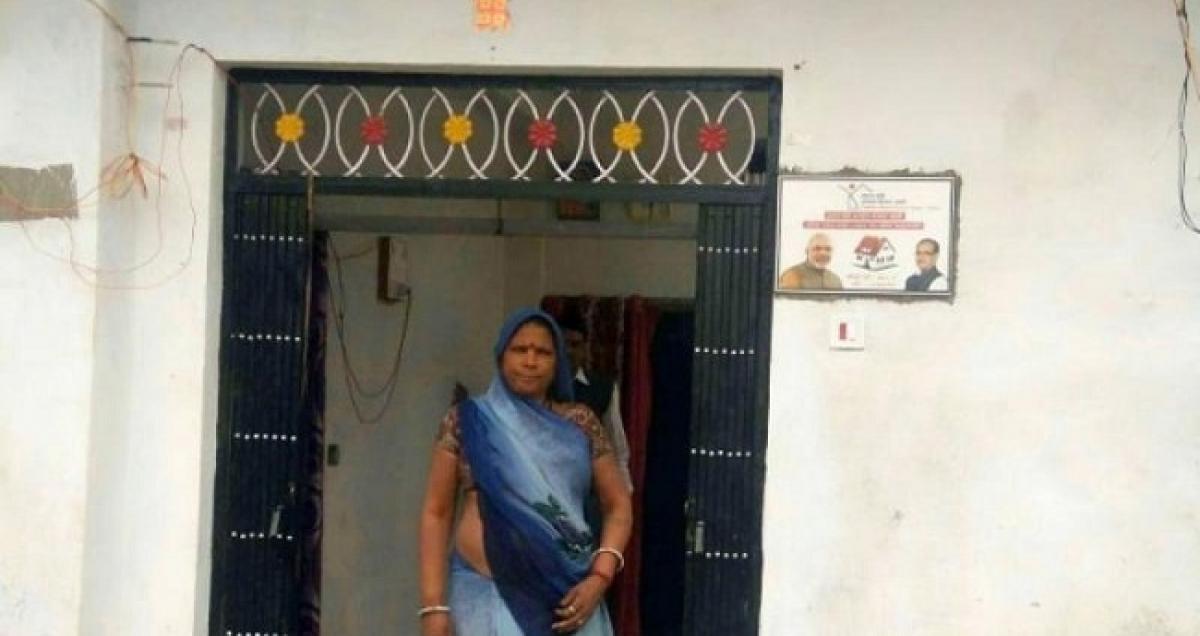 Highlights
Tiles bearing images of Prime Minister Narendra Modi and Chief Minister Shivraj Singh Chouhan must be removed from houses built for the poor under the Pradhan Mantri Awas Yojana PMAY, the Madhya Pradesh High Court said
Gwalior: Tiles bearing images of Prime Minister Narendra Modi and Chief Minister Shivraj Singh Chouhan must be removed from houses built for the poor under the Pradhan Mantri Awas Yojana (PMAY), the Madhya Pradesh High Court said.
With an eye on the assembly elections in Madhya Pradesh late this year, the state government has been asked to remove the tiles and file the compliance report by December 20.
Special ceramic tiles with images of PM Modi and Madhya Pradesh Chief Minister Shivraj Singh Chouhan along with the message "Sabka Sapna, Ghar Ho Apna" embossed on it were installed at the entrance and in the kitchen of homes built under the government welfare scheme (PMAY).
A division bench of Justices Sanjay Yadav and Vivek Agrawal on Tuesday directed the government to remove the tiles in response to a petition filed by journalist Sanjay Purohit.
The Union government had told the court that the houses can carry only the logo of the PMAY, according to news agency PTI.
The state government had submitted to the HC that it has modified its earlier order and mentioned that it is not mandatory to have pictures of the prime minister and the chief minister on tiles, MP Advocate General Purushendra Kaurav said.
The opposition Congress had earlier demanded removal of the tiles, alleging that it was a ploy of the BJP government to influence voters ahead of the year-end Assembly elections.