Spring Fest to celebrate ceramics, artisans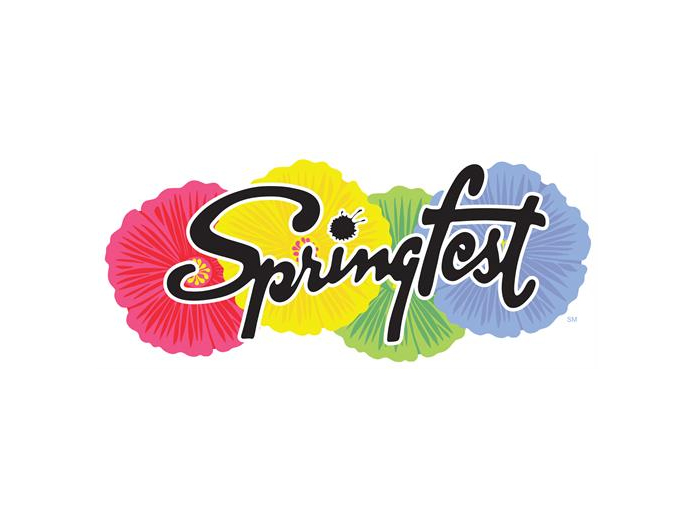 Highlights
Pottery and clay work surrounds us everywhere and yet goes largely unnoticed Spring Fest, a collaboration of the Kiran Nadar Museum of Art KNMA and the Delhi Blue Pottery Trust Studios celebrates such art and the artists behind it
New Delhi: Pottery and clay work surrounds us everywhere and yet goes largely unnoticed. 'Spring Fest', a collaboration of the Kiran Nadar Museum of Art (KNMA) and the Delhi Blue Pottery Trust Studios celebrates such art and the artists behind it.
Featuring ceramic works and workshops by 20 artists trained at the Trust's studios, the festival will run from March 1 to 3 at KNMA Saket here.
A variety of techniques and artworks like planters, vases, tiles with relief work, sculptural pieces, all compatible with the theme, will be on view and for sale, the Trust said in a statement.
"Art to us is our artisans and the vast craft landscape of our country. This is an opportunity for us to engage with emerging contemporary artists across the board, exploring new frontiers in the forms of pottery and ceramics, fostering awareness and understanding of indigenous ceramic pottery and to provide a platform for artists in the tradition," art patron Kiran Nadar told IANS.
A number of distinctive free-to-all workshops will allow participants to try their hand at pottery, the Trust said.
On the first day, artist Manjari Sharma will demonstrate mask making. Based on hand-forming techniques, this workshop will also allow participants to learn about clay and its properties.
R.Thengaiya, a specialist in creating terracotta works for Ayyanar Shrines in Tamil Nadu, will teach decorative bull and horse making on the second day. On the third day, Seema Mohaley will teach how to "play with clay".