Beauty hacks using natural products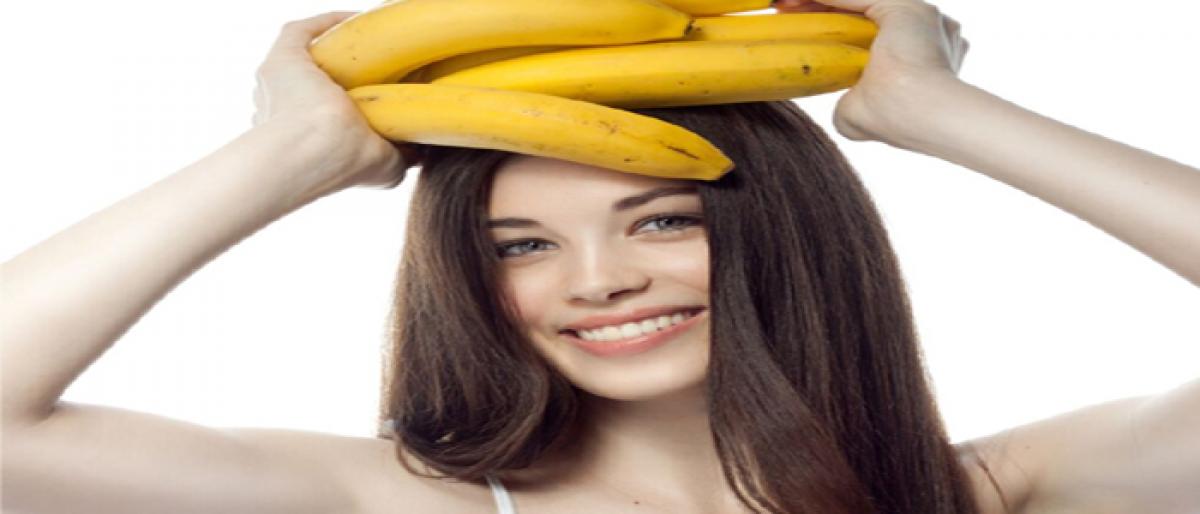 Highlights
Wouldnt it be lovely if we could look our gorgeous best, by using natural products that are easily available and of course inexpensive
Wouldn't it be lovely if we could look our gorgeous best, by using natural products that are easily available and of course inexpensive.
SALT
Dissolve salt in water to make a concentrated solution. Using a clean towel, apply it on your face and leave for ten minutes. You will see your skin looks refreshed. This also helps to reduce puffiness on your face.
BANANA
Damaged hair? Make a mask using one banana, one egg, one tbsp honey,half glass beer. Mix well and apply to your hair. Leave it on for a couple hours and wash with warm water. You will see considerable difference in a few weeks.
OLIVE OIL
Massage your face with olive oil after steaming for 7-8 minutes. Repeat every four days. This works like magic to get natural glowing skin. Olive oil can also be used a makeup remover. Mix it in 1:3 ratio with clean water, shake well and use this with cotton swab to remove makeup.
HONEY
Pimple problem? Dab some honey on the pimple and leave it on for 15 minutes. The pimple will shrink considerably.
BAKING SODA
It can be used to remove ingrown hair - Mix one tsp baking soda, one tsp oatmeal, one tbsp of water. Apply to your body, rinse it with warm water after 5 minutes.
ALOE VERA
It's the miracle gel. Mix it with clean water in a spray bottle and you get a natural hydrating spray. You can freeze aloe vera gel to make cubes and apply for sunburns. You can even directly dab aloe vera gel on acne and pimples to reduce them considerably.
POTATO
Wash a potato and grate it. Then squeeze the juice and apply it on your face and neck to remove the tan. With a little care and the above hacks, you can attain beautiful skin and hair in no time. Remember when you look good, you feel great!
Bhavya Chawla - The writer is a Chief Stylist, Voonik.com