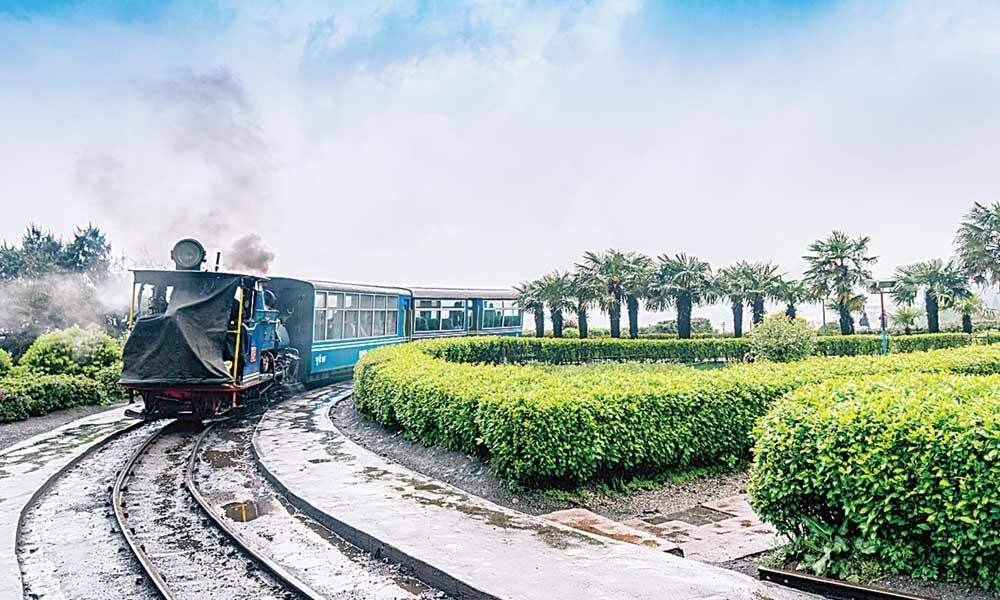 Highlights
Summer vacations are around the corner and if you are travelling by train, it's necessary to know a few tricks to avoid the last-minute rush.
Summer vacations are around the corner and if you are travelling by train, it's necessary to know a few tricks to avoid the last-minute rush.
Book tickets online: Remember the days when one had to stand in a queue for hours to book train tickets?
Thankfully, things have changed for the better after the arrival of online platforms that allow users to search, book and cancel train tickets at the touch of a button.
With features such as easy cancellations and refund, secured payment and 24x7 customer support, these platforms also offer attractive discounts on ticket prices and special offers for first-time users.
Look for alternative routes: Thousands of Indians travel during the summer season and you may not always get a confirmed ticket.
Instead of losing heart, you can check out alternate train routes to your destination.
For example, people travelling to Shimla from Delhi usually take a train to Ambala Cantt.
However, if tickets are not available, you can book train tickets to Chandigarh and take a bus to Shimla from there.
There are some apps which not only predict the status on waitlisted tickets but also suggest alternate travel routes in case of unavailability of direct connecting trains.
Book your meals in advance: No one likes the hassle of preparing and packing food while travelling.
Today, you don't need to worry about all that. You can book your meals in advance from IRCTC's e-catering portal or from authorized e-catering service partners.
Moreover, you can use helpline numbers to book your meals on-the-go.
Choose from an array of options and get your favourite food delivered to your seat.
Go for Tatkal and Premium Tatkal booking: During the summer vacations, sometimes it's impossible to get confirmed tickets.
If you are stuck in a similar situation, you can always try for Tatkal and Premium Tatkal tickets.
While you need to shell out some extra cash, you will secure a seat even at the 11th hour.
However, the Tatkal and Premium Tatkal ticket booking counter open only one day prior to the journey.
Berth preferences: Most of us wish for a lower berth while travelling long distances on a train.
Especially, when you are travelling with elderly people, it's better to book lower berths for their comfort and convenience.
Therefore, keep your berth preferences in mind at the time of the booking.
Important documents: The Indian government has made it mandatory for travellers to carry the Aadhaar Card during train journeys.
Besides Aadhaar, make sure to carry your train tickets, additional identity proof like voter ID or driving license, hotel booking receipts and other relevant documents. To be on the safe side, keep a scanned copy of all the documents on your phone.
Keep a track of the train: You can now keep a track on your train through some apps.
What's interesting is that these apps come with the offline tracking feature, which means you don't need to have a fast internet connection to see the exact location of your train.
Pack lighter and smarter: We often make the mistake of packing unnecessary stuff while travelling. However, the trick is to pack lighter and smarter.
Start with the essentials first, and then move on to the clothing items. Also, don't forget to take some basic medicines and toiletry.
Ticket cancellation process: There are times when you need to cancel your trip at the last moment.
For such scenarios, you can either cancel your train ticket completely or partially.
Keep in mind that you can only cancel the ticket 4 hours prior to the departure of your train.
Then you can claim the refund, but the cancellation charges will still be deducted.