APPSC to issue 14 new notifications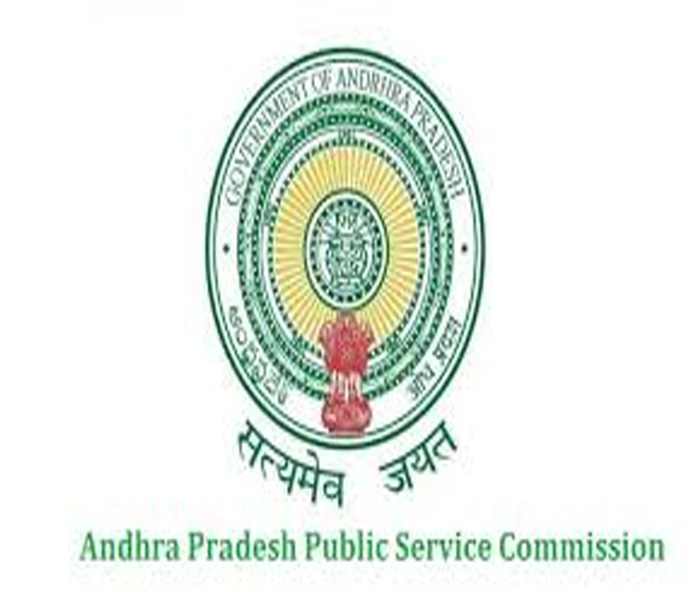 Highlights
In last September AP government has directed Andhra Pradesh Public Service Commission to fill the vacant job posts, acting on it, till 31st December APPC has issued the various notifications Speaking to media in Vijayawada APPSC Chairman Uday Bhaskar said that through 21 notification, we have taken an initiative to fill 3250 job posts
Vijayawada: In last September, AP government has directed Andhra Pradesh Public Service Commission to fill the vacant job posts, acting on it, till 31st December APPSC has issued the various notifications. Speaking to media in Vijayawada APPSC Chairman Uday Bhaskar said that through 21 notification so far, we have taken an initiative to fill 3250 job posts.
In the released notifications APPSC has given complete information about the vacant posts, screening test, and mains exam dates. along with the carry forward post details, Uday Bhaskar said.
By this month-end, APPSC will issue 14 new notifications, in order to fill 1500 vacancies.
In the last issued notifications, 47,001 applications have been received for the post of Assistant Engineer, 16,130 applications received for Forest Range office post, 5411 applications received for Assistant Motor Vehicle Inspectors post, 1307 applications received for the Horticulture Officer Post, and the application process for the other notifications are still in progress.
January 19th is the last date to submit the applications for the Panchayat Secretary post, so far 56,621 applications have been received for this post.
APPSC Chairman said that, due to last-minute submission of the applications by the candidates, some server technical problems are reported. He urged candidates to complete the application process as soon as possible in order to avoid such server issues.
He also said that most of the candidates are facing problems related to OTPR number, for which APPSC has launched a helpline number to resolve the issues.