Maruti Suzuki Starts 24x7 Car Servicing In Select Cities
Highlights
Indias leading carmaker Maruti Suzuki is now offering its customers the option to get their cars serviced at night This is the first time an automobile manufacturer has decided to offer car servicing at night in the country
Too busy to visit the service centre during the day? Well, Maruti's workshops are now open at night as well!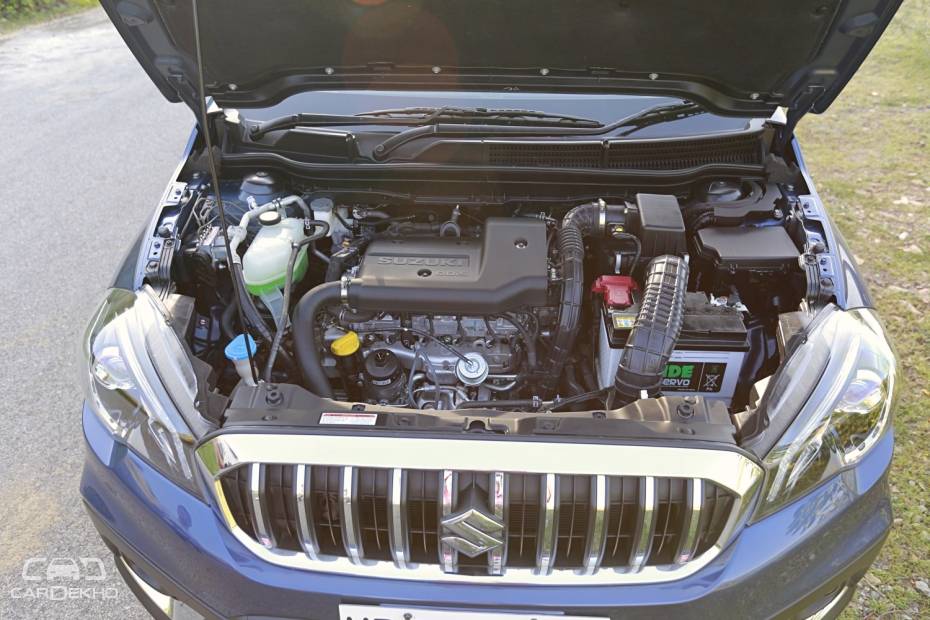 Maruti Suzuki becomes first carmaker to offer car service at night.

Only available in select cities for now; offered at no extra cost.

Regular service, part replacement can now be done at night.

However, body work will not be carried out at night.
India's leading carmaker Maruti Suzuki is now offering its customers the option to get their cars serviced at night. This is the first time an automobile manufacturer has decided to offer car servicing at night in the country.
Currently, the option of night service is only available in six cities - Noida, Bhubaneshwar, Bengaluru, Sahibabad, Mangaluru and Gurugram. The service was initiated in Gurugram last year as a pilot project to test its feasibility. Maruti plans to expand this service to more cities soon. To start with, Maruti will offer this facility at existing service centres that are located near IT hubs where there is a fair share of employees that have night shifts. The carmaker is not only targeting working professionals but also fleet owners who face a revenue loss while getting their vehicles serviced during the day.
Also Read: New Maruti Wagon R 2019 Roundup: Prices, Review, Rivals, Variants, Features & More
Car owners will be able to avail a host of services at these select service centres. These facilities will undertake all regular service jobs, mechanical repairs and part replacement during the night. And this is not only applicable to cars that are sold via Maruti's Arena dealerships, but also cars from its premium Nexa retail network.
However, Maruti has added that body work will not be undertaken during the night. For such jobs, customers will have to visit the service centre during the daytime. No extra cost will be incurred by the customer for getting their car serviced at night. Maruti will even be offering a loaner car as well free of charge. Maruti will even offer pickup and drop service free of charge. What do you think about Maruti's new initiative? Share your thoughts in the comments below.