Exclusive: All Details about NTR Biopic Part 2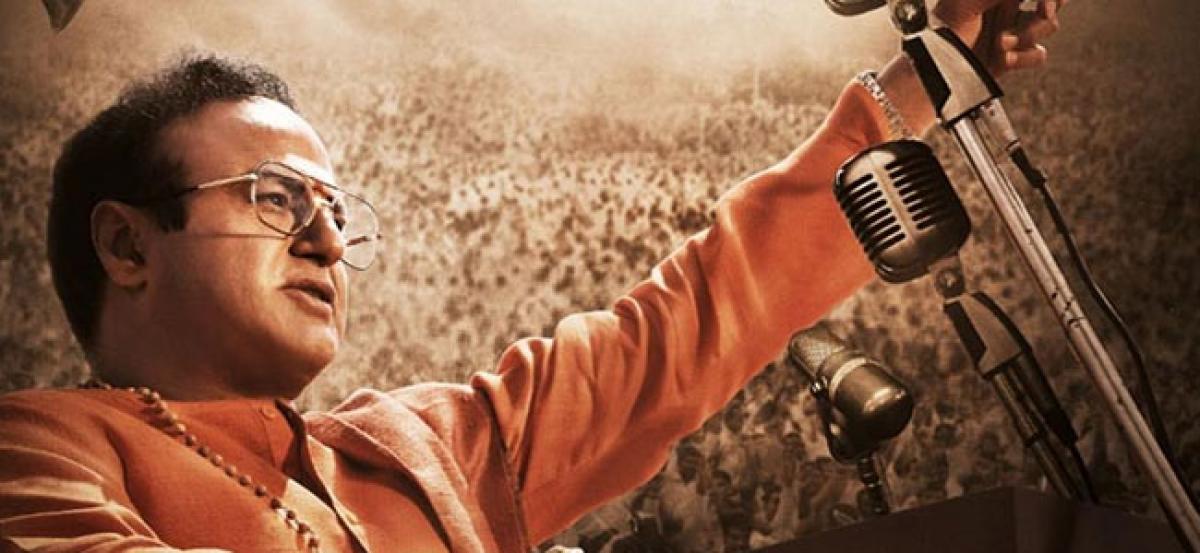 Highlights
We have already informed you about the details of the first part of NTR biopic The film is titled as Kathanayakudu and the first part focuses more on NTRs early life and career in films
We have already informed you about the details of the first part of NTR biopic. The film is titled as Kathanayakudu and the first part focuses more on NTR's early life and career in films. It will also showcase his rise in the films and his journey of becoming a Viswa Vikhyatha Nata Sarva Bowm. Sr NTR's son Balakrishna will be playing the title role in the film. Meanwhile, the makers decided to release the film in two parts and titled the second part as Prajanayakudu.
Prajanayakudu will apparently focus more on the life of Sr NTR as a politician. The film will showcase Sr NTR establishing TDP and coming into the power as a CM. The film will also showcase his downfall and the rise of Chandra Babu Naidu to the power.
NTR Biopic Part 2 will be timed to be released before election code of conduct kicks in. The complete details of the same will be announced by the makers soon.