Sri Chaitanya tops in NTSE Stage-2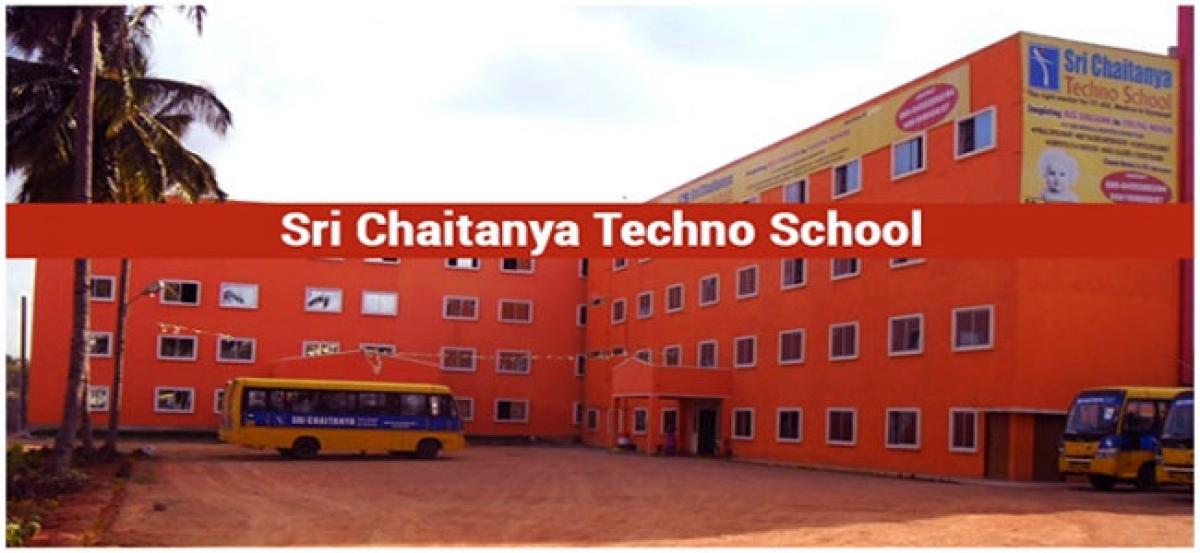 Highlights
Sri Chaitanya Techno School created history bagging 23 selections in the prestigious 2017 18 NTSE, STAGE 2 Final Result conducted by Central Govt This in fact makes these students eligible to get scholarship from the government up to the PhD
Hyderabad: Sri Chaitanya Techno School created history bagging 23 selections in the prestigious 2017 - 18 NTSE, STAGE – 2 Final Result conducted by Central Govt. This in fact makes these students eligible to get scholarship from the government up to the Ph.D.
Out of 23 Selections six are from Andhra Pradesh State, seven from Karnataka State and 10 are from Telangana State. Seema, Academic Director of the Sri Chaitanya School – Techno Curriculum said that this is the highest number of selections secured by a single institution. And she said for the past seven years the institution has been outclassing NTSE Selections keeping its No.1 position intact. On this occasion Dr. B.S. Rao, founder chairman of Sri Chaitanya Educational Institutions congratulated the students & hailed the parents and teachers for their support which is always inspiring to strive for achieving greater heights.
Seema, Academic Director of the Sri Chaitanya Techno School reiterated that the students are achieving such exemplary success because of the specially designed C-Batch, C-IPL, Medicon, MPL Programmes and research-oriented teaching system and individual attention on each student.