Enrich career through word power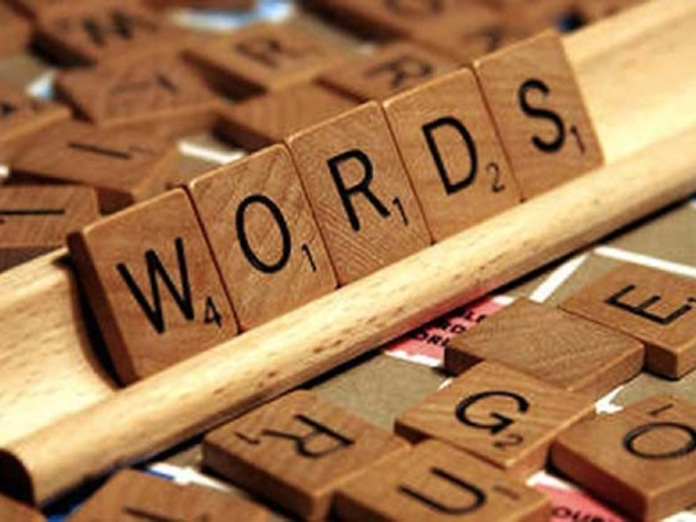 Highlights
There are many ways that a professional can benefit from building and improving his vocabulary of English Language One can establish and excel ones life and career by escalating ones vocabulary Whether it is for education purpose, profession or maintaining successful social relationships, a strong vocabulary helps one immeasurably Here are the ways that one can follow to improve ones vocabul
There are many ways that a professional can benefit from building and improving his vocabulary of English Language. One can establish and excel one's life and career by escalating one's vocabulary. Whether it is for education purpose, profession or maintaining successful social relationships, a strong vocabulary helps one immeasurably. Here are the ways that one can follow to improve one's vocabulary.
The very first step in improving vocabulary is wide reading. The more one reads, the stronger will be one's vocabulary. The reading material may be of any kind; certainly it gives the benefits one needs. One can read literary works, novels, newspapers, journals, articles and magazines. In this modern day and age, the information is just a click away. One can read a variety of contents at internet.
While reading one can not only enrich one's word power, but can also comprehend the gist of the texts on the whole, efficiently and effectively. This habitual reading helps an individual to learn many new words persistently and passionately. One can lengthen this activity by learning other forms of these new words like derivatives, synonyms, antonyms etc. to broaden their thinking and understanding capacity. This practice will enable a person to use these new words appropriately and in diverse contexts.
Involving in conversations with people and watching English news channels help in enriching one's vocabulary. Listening to people of various backgrounds allows one to accumulate words of variety, which further enhances one's power of comprehension.
It is much more helpful for one to maintain a vocabulary journal of one's own. A systematic record of new words in an alphabetical order organised so as to find the meaning and usage of those words is of help to anyone.
Keeping a dictionary in mobile phone nowadays is handy to check for new terminology. Learning vocabulary by learning word roots is a proven method of enriching vocabulary. If one learns a word root, one can comprehend the meanings of many other words which are built with the same root. Solving cross word puzzles and word games online and offline are of much help to enhance one's vocabulary levels.
A few memorising techniques for new words:
(1) Learn new words along with its association, pronunciation and grammatical characteristics of the word.
(2) Learn new words not in isolation but along with relevant phrases.
(3)Learn adjectives together with associated nouns.
Ex: Royal family, Standard Pronunciation etc.
(4) Learn verbs with the patterns and names associated with them.
(5) Mark down nouns in phrases.
(6) Put in writing words along with their prepositions.
(7) Make a note of any grammatical uniqueness of the words; note when a verb is irregular and when a noun is uncountable or is only used in the plural.
(8) Make a note of any special pronunciation characteristics of the words.
(9) Find out together words based on the same root.
EX: Book – booklet, over – over night
Handy – single handed, give me a hand
(10) Build up a taste towards learning new words. Every word has its own peculiarity, purpose and identity.
- Dr K Saroja Devi