Srinivas Sister Sees Big Conspiracy In Jagan Attack Case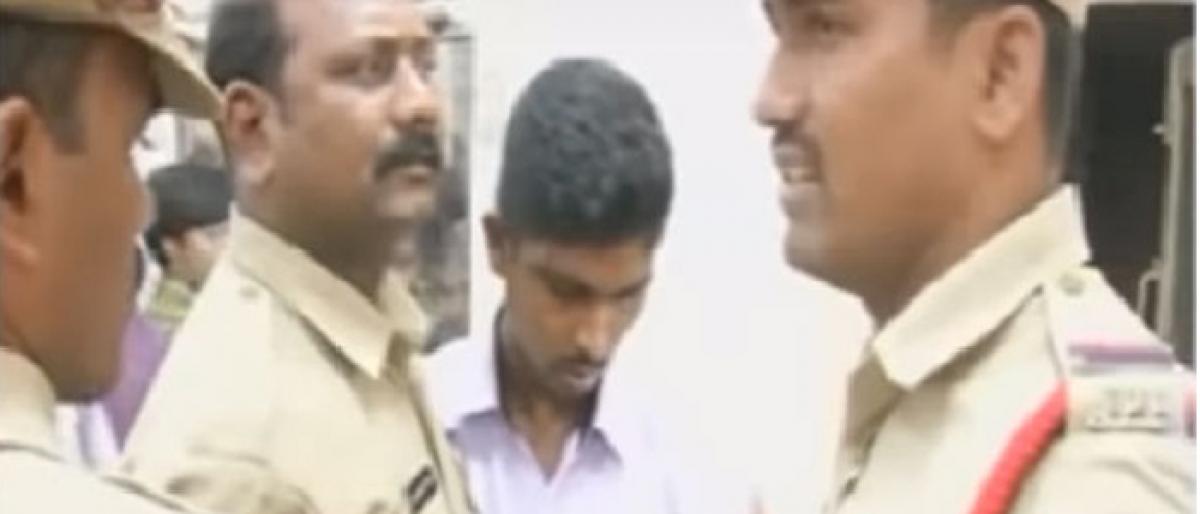 Highlights
Srinivas, the accused in YSR Congress Party President YS Jagan Mohan Reddy attack case , sister Ratnakumari suspected the role of some political forces behind the attack
Srinivas, the accused in YSR Congress Party President YS Jagan Mohan Reddy attack case , sister Ratnakumari suspected the role of some political forces behind the attack.
She did not rule out the forces threatened to kill her brother if their names are disclosed in the investigation launched by SIT.
Ratnakumari also said that her brother was lured with money to commit the crime. But there is no use of money after Srinivas was trapped in the case. No one in her family imagined Srinivas would commit the big crime.