Hyderabad Lake Police rescue woman along with four kids from attempting suicide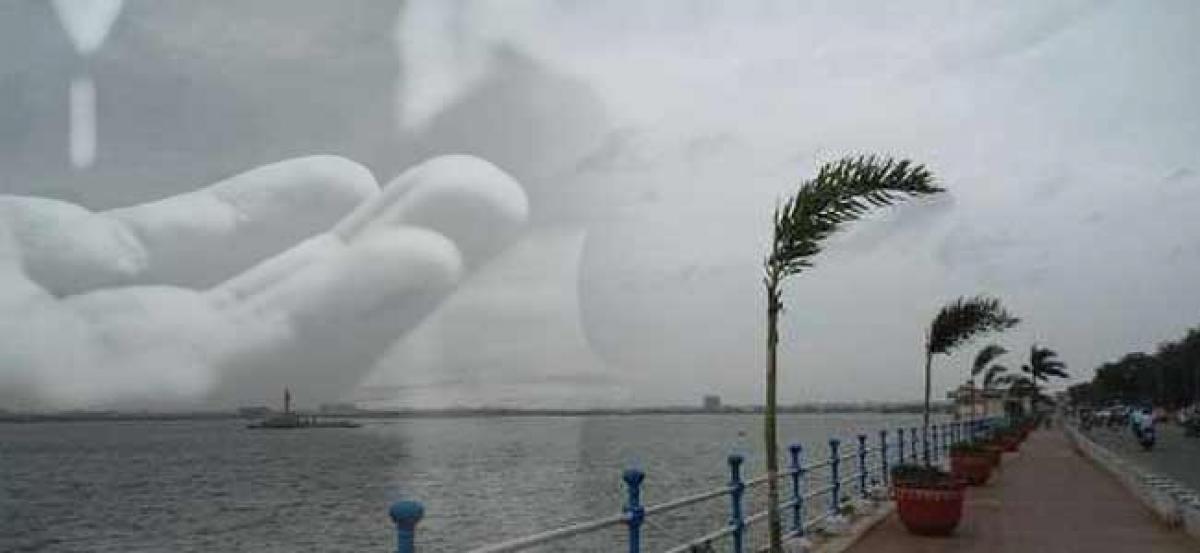 Highlights
A woman and her four children were rescued by the Hussain Sagar lake police as they attempted to end their lives on Friday
A woman and her four children were rescued by the Hussain Sagar lake police as they attempted to end their lives on Friday.
According to the details, the woman was found moving along with her children in a suspicious manner and weeping inconsolably near the lake. A patrol team witnessed this and brought them to the Lake Police station. Upon inquiry, the woman revealed that her husband was fighting with her for the past few days for trivial reasons and allegedly was having an extramarital affair.
The woman shared that her husband had an argument with her on Thursday and even beat her up. Upset with the situation, the woman had come along with her four children to commit suicide. The police counseled her and even sent her to the Bharosa Centre for further counseling.